Join today
What does it involve?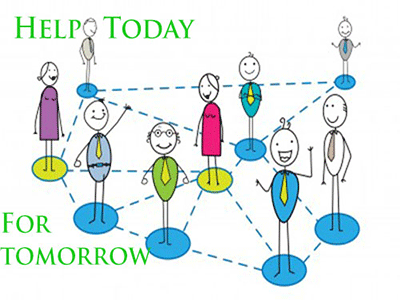 OPAF meets bi-monthly and also organises an annual event. We may also on occasion write to, e-mail or telephone members asking for their comments and opinions on specific issues.

We have recently commented on the Shaping the Future Consultation from Berkshire NHS and the Health and Wellbeing Strategy of the Royal Borough Windsor and Maidenhead
If you are 50 years of age or more and live or work in the Royal Borough of Windsor and Maidenhead, just click on the Join OPAF Now button below and complete the online Membership Form. Confirmation of your enrolment will be sent to your email address.
If you have any questions please e-mail info@opaf.org.uk to contact our Chairman, Roger Panton, or phone 01628 627572.and a member of the Steering Group will respond to your enquiry...

Applications on paper can also be accepted on our downloadable application form. Just click here